The LA Motor Show is one of the highlights of the motoring calendar. Of course, it's dominated by America-focused models, but it's also a showcase of some of the latest metal that could be hitting the roads here in the UK too.
This year's show was jam-packed with some impressive new electric vehicles, too, so let's dive in and see just what was about.
Lucid Gravity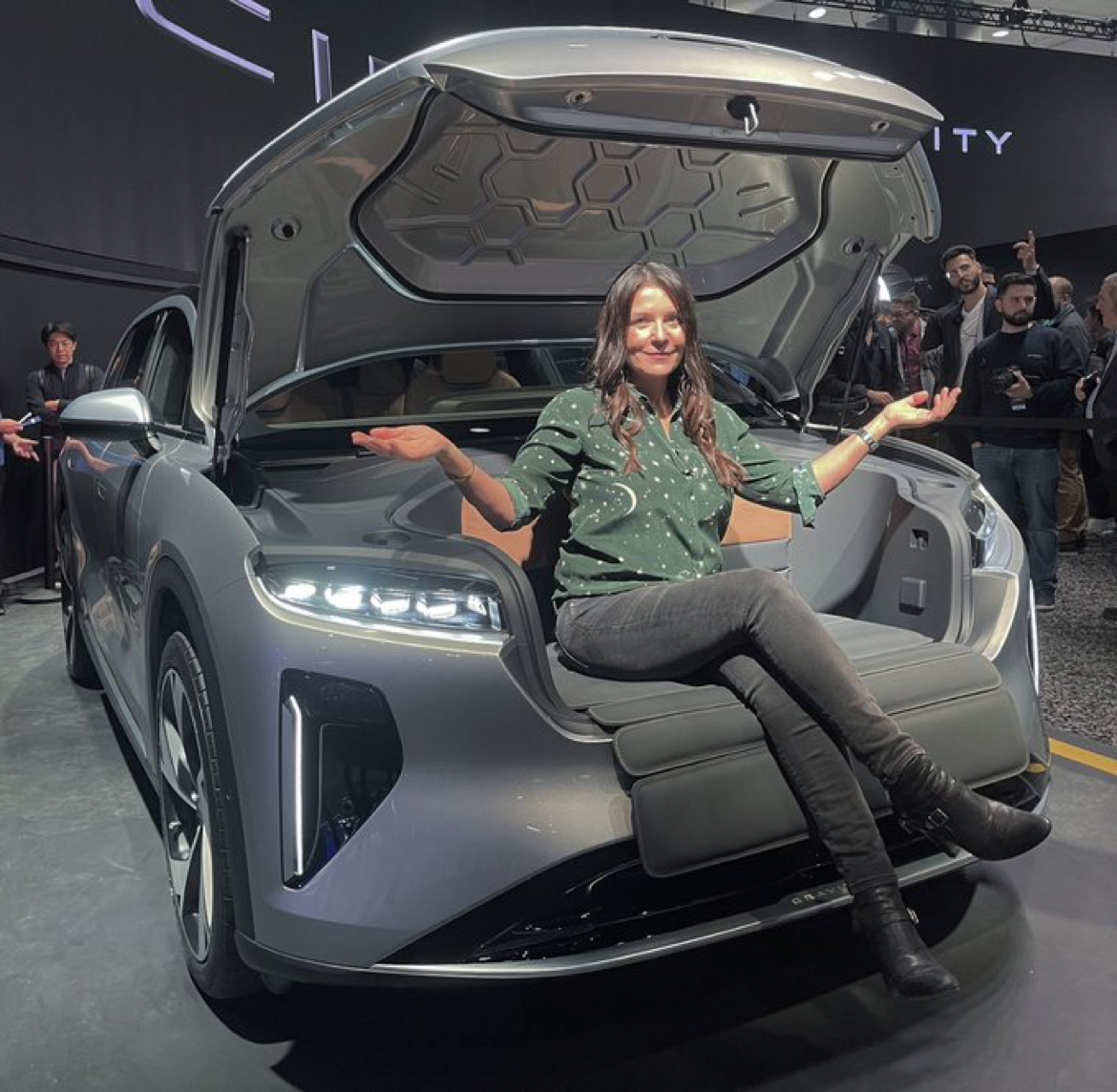 Lucid is ramping up its line-up of electric vehicles and, following on from the Air, comes this - the Gravity. It's a seven-seater model which takes all of Lucid's learnings from the Air saloon and transfers them into an SUV design which is more on-trend for buyers at the moment.
Lucid claims that it'll be able to do up to 440 miles on a single charge, too, while achieving 0-60mph in an impressive 3.5 seconds. The company also says that the Gravity has an 'expansive, luxurious interior' that is achieved without 'the huge exterior' of 'normal' SUVs. It's set to go into production late next year.
Kia EV3 and EV4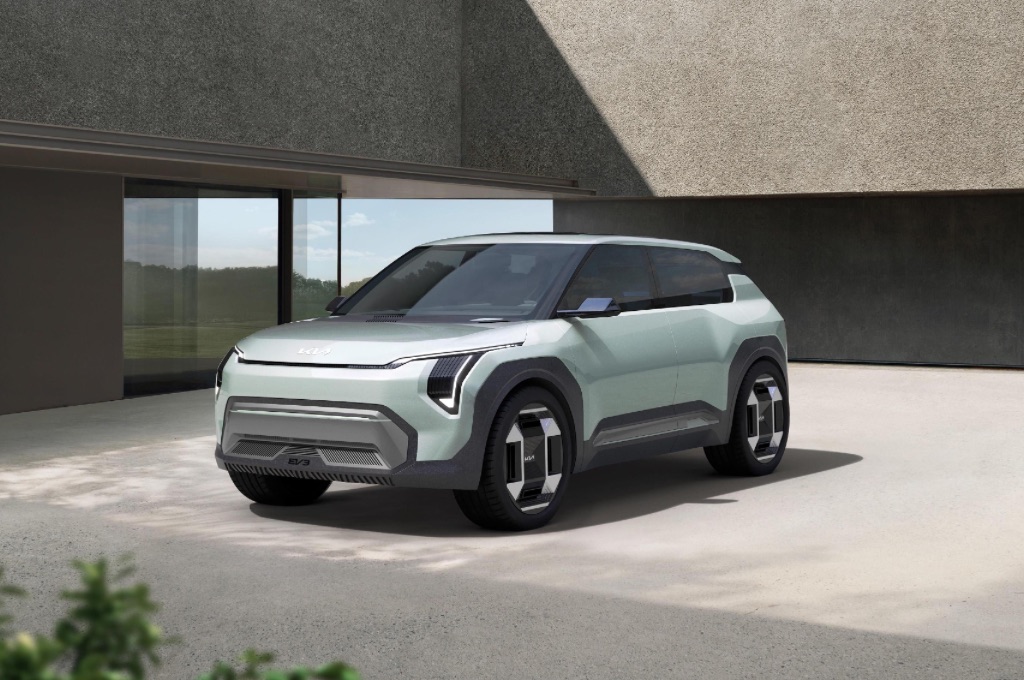 Kia may have showcased its EV3 and EV4 online recently, but LA marked the first time that the two new electric vehicles had been seen properly in the metal. The EV3, which is similar in size to Kia's current Soul, uses loads of sustainable materials inside including special fabrics made from mushroom roots.
The larger saloon EV4 also has plenty of 'green' features such as 100 per cent recycled cotton coloured with natural dyes while cool features like a control panel for the air conditioning that can be stored away in the glovebox when not in use make this Kia feel very futuristic.
Honda Prologue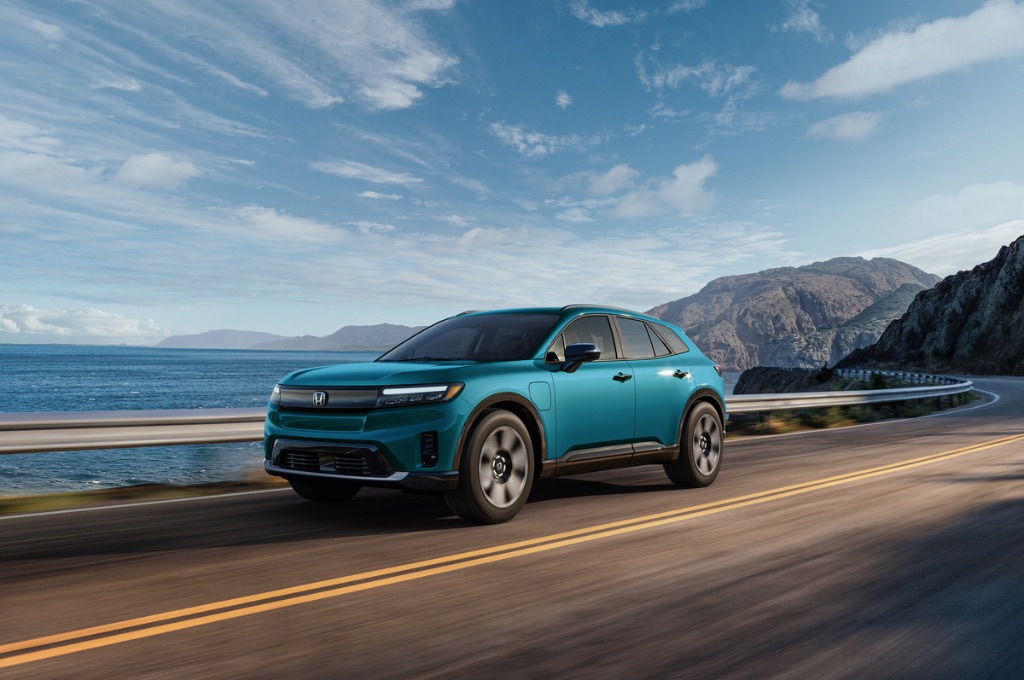 Honda is accelerating its electric vehicle portfolio and one key component of this task is the Prologue. It's Honda's first mass-market electric SUV in the States and is one which is set to deliver up to 300 miles of range on a single charge.
Honda has given the Prologue a chunky, upright design too while inside it's got the firm's full Sensing suite of assistance systems. An 11-inch digital instrument display comes as standard, too, as well as an 11.3-inch infotainment system with Google's automotive software.
Hyundai Ioniq 5 N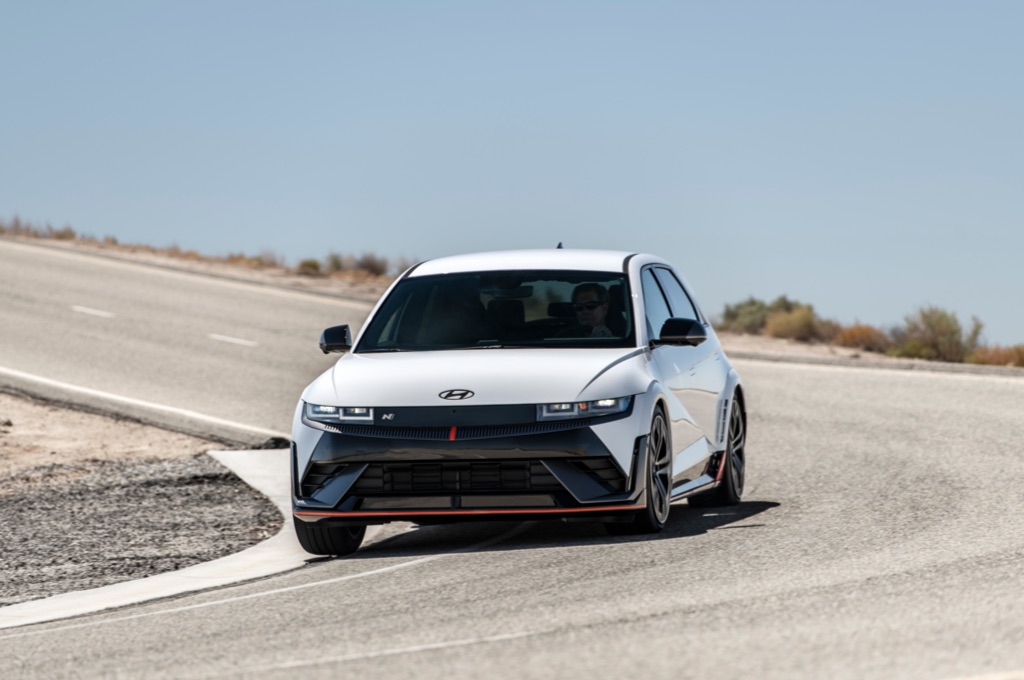 The N department has already made a name for itself with cars like the i30 and i20N, but it has now turned its attention to electric vehicles. The result is the Hyundai Ioniq 5 N, a go-faster version of the firm's striking 5 crossover.
It's a really powerful electric model, too, while cool features are dotted throughout the cabin. It's even got an artificial gearbox that can replicate the feel of a semi-automatic gearbox so you can 'change gears' while on the move with sounds accompanying the process.
​