The Tokyo Motor Show - or the Japan Mobility Show as it's currently known - is known for its wild and wacky creations which gives us all a hint of what we might expect from the motoring world over the coming years.
This year's show has more than delivered, but as well as some wild concepts there have also been a number of cars that we could see on our roads soon. Let's take a look at some of the highlights from this year's event.
Honda Prelude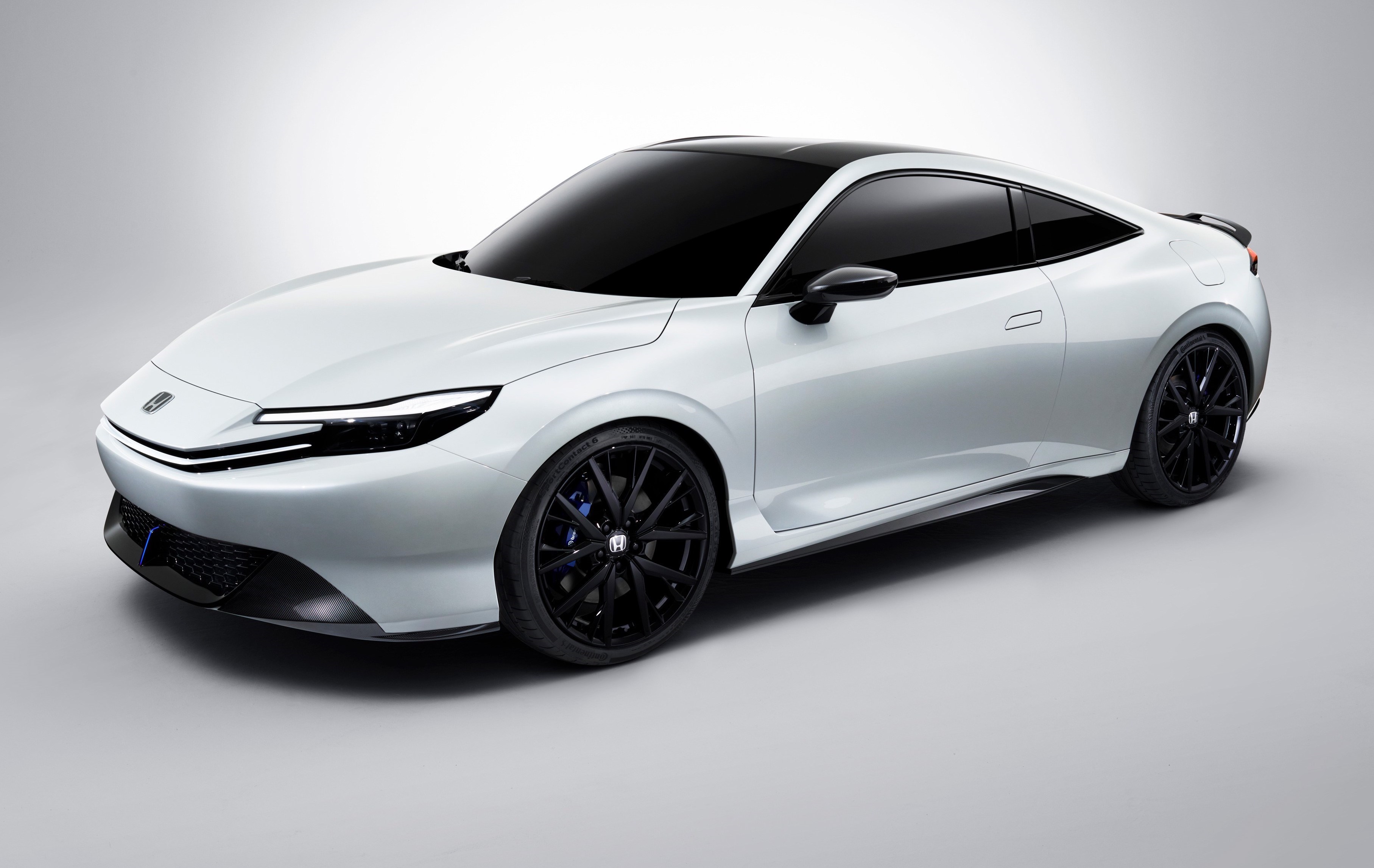 Honda has revived a recognisable name at this year's show - the Prelude. Though just a concept for now, it does point towards a future electric sports car with a Honda badge on the nose and we're hoping that the super-slippery design carries through to the production car.
Lexus LF-LC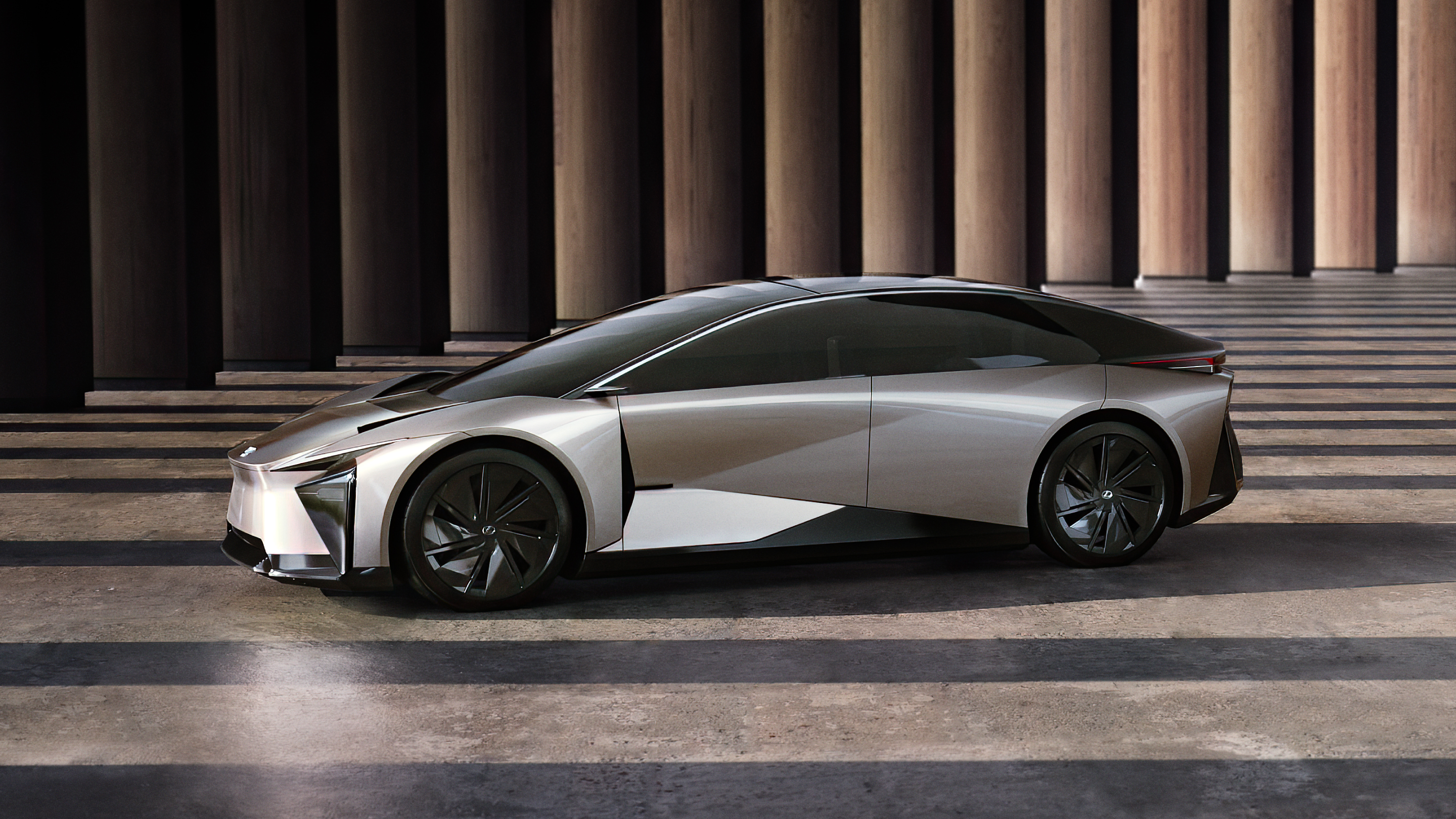 Lexus revealed a number of concepts at this year's show, but it's the LF-LC which will make it into production the quickest. In fact, Lexus says it could be here by 2026 with this all-wheel-drive electric vehicle bringing both a striking exterior design and an interior which is kitted out with loads of screens.
Mazda Iconic SP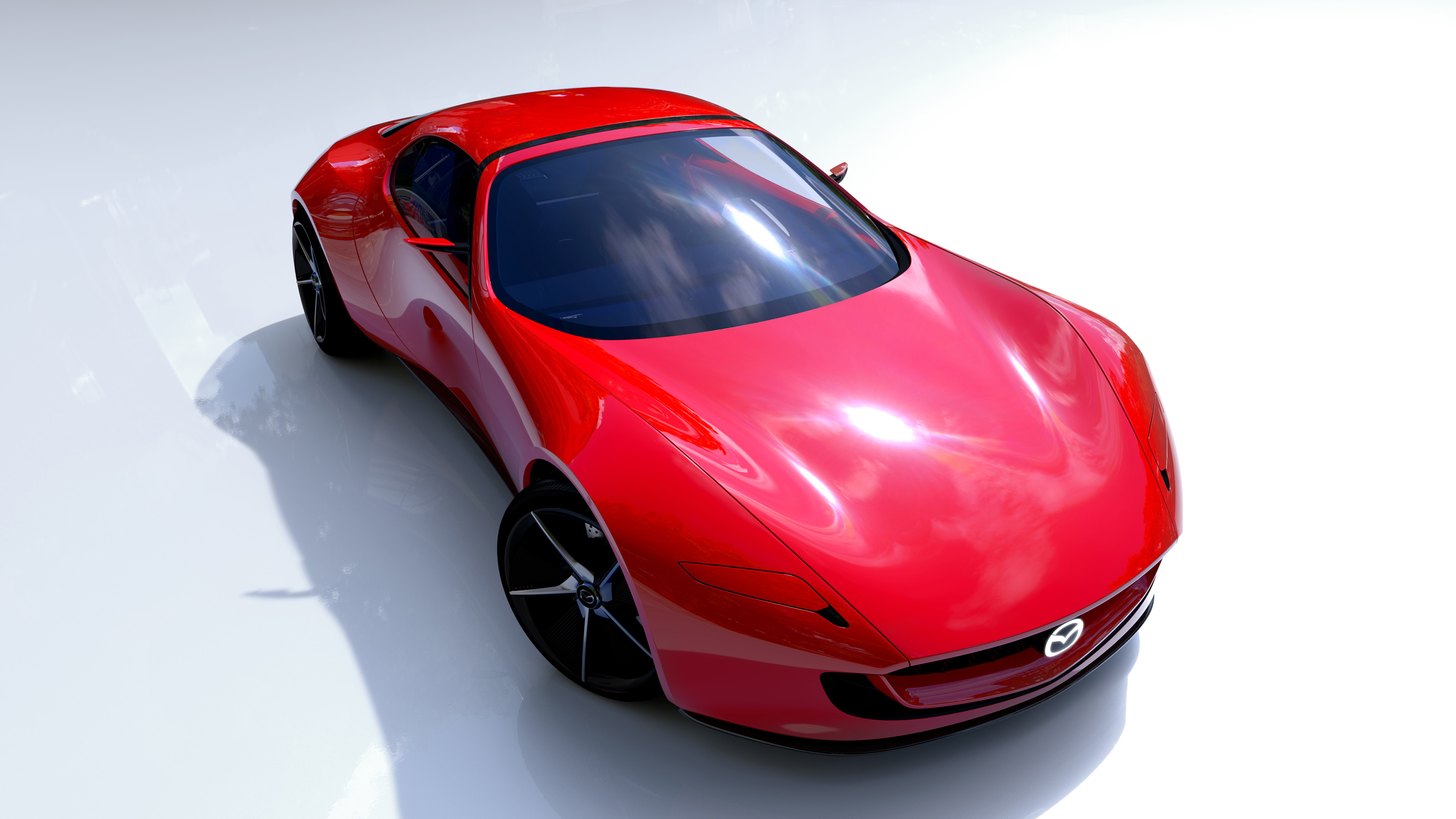 Mazda's contribution to this year's Tokyo Motor Show is a very striking one - the Iconic SP. It's a sleek, aerodynamic-looking concept which uses the electric motor and petrol rotary combination that we've seen in the recent MX-30 REX. Inside, there's a very driver-focused cockpit with a nicely button-free wheel.
Nissan Hyper cars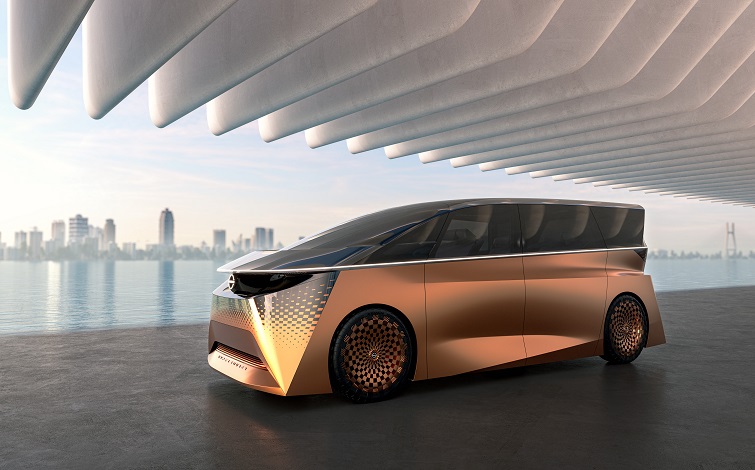 Nissan's concept department has been very busy, producing no less than five concept cars which have been drip-fed to us over the past few weeks. The Hyper Punk is probably the most significant and the 1,341bhp Hyper Force the most exciting, but the Hyper Tourer (above) also deserves a mention. It's pitched as a super luxury people carrier which could take over from old-fashioned limos.
Toyota FT-Se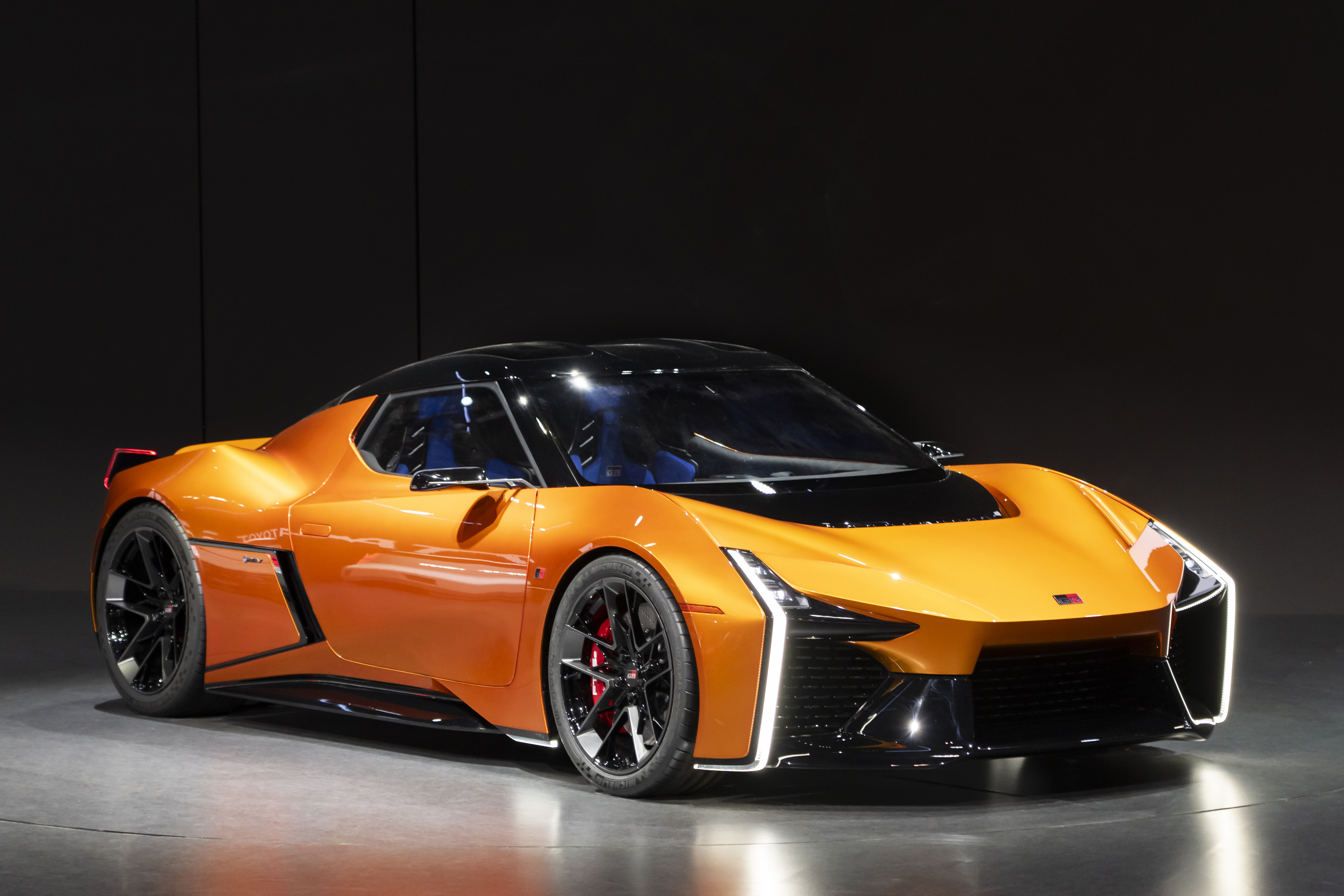 No, the FT-Se isn't a take on one of the largest share indexes in the world, but rather a new concept from Toyota. It's a full electric model that could show what future cars from Toyota's GR performance brand could look like. With its large brakes and sleek rear design that FT-Se looks almost production-ready - but Toyota hasn't confirmed whether it'll be heading to dealerships yet.
Yamaha Tricera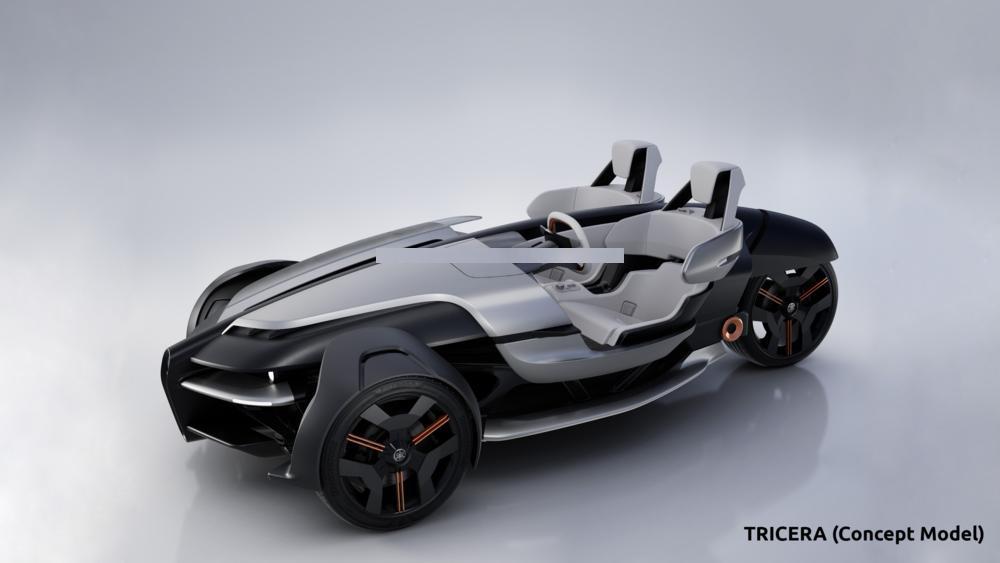 Finally, we have the Yamaha Tricera. The three-wheeled electric 'autocycle' has more than a hint of Morgan's Super 3 to it, while Yamaha sees it as a 'mobility' option, meaning that it could be pointed towards more urban use than driving out of town.
Honda Sustaina-C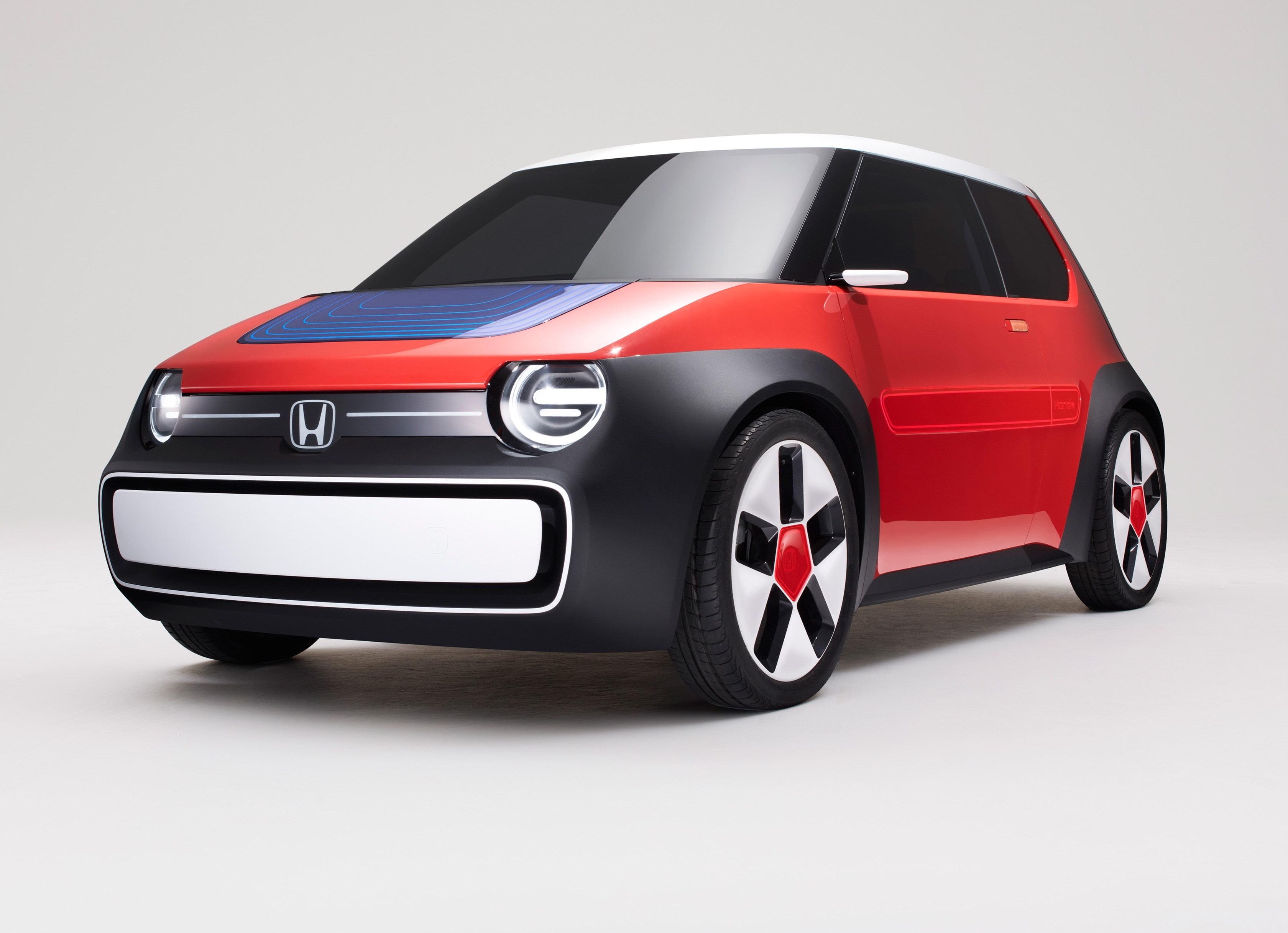 The Tokyo Motor Show is one of Honda's core events and it usually arrives with some strikingly wacky designs in tow. The Sustaina-C is one such model, but it's based on the production Honda e - so it is very much rooted in the 'now'. However, compared to the e, this concept is created with completely recyclable materials to help make it even greener overall.
BMW X2/iX2
BMW's new X2 and electric iX2 were the key showstoppers from the German brand at this year's show. It's got a far more distinctive look than the older X2, with a raked-back design that aims to take a bit of influence from the classic coupe shape. Go for the electric iX2 and you'll get a range of up to 266 miles, too.