Could SEAT be the first brand to bring a competitively-priced compact SUV to the electric car market?
Volkswagen's Spanish off-shoot has confirmed that a new small model is in the works and is set to launch across Europe in early 2025. The car was announced at the brand's Annual Press Conference and is part of an ambitious plan to make SEAT's Martorell factory a European hub for electric vehicle production. The brand is aiming to build half a million electric cars annually as part of the expansion programme.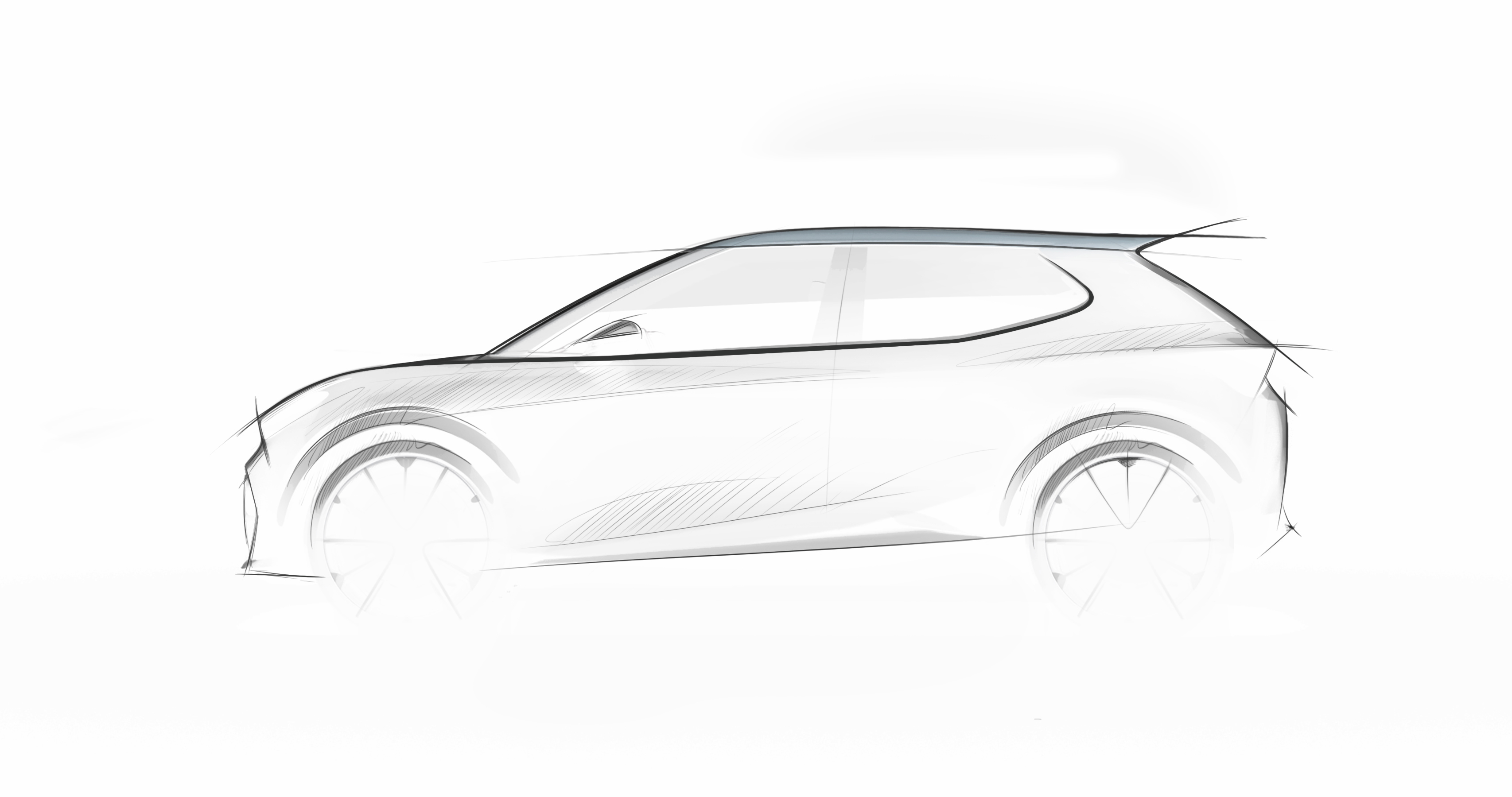 While production and manufacturing were key elements of the presentation, it was the official announcement of a new small car that will be of most interest to electric car buyers. SEAT boss Wayne Griffiths said that the new model would be priced in the region of €20,000-€25,000 - which could potentially mean a UK entry price of under £20,000.
Volkswagen has previously suggested that a sub-ID.3 car is possible with the clever modular framework of the MEB platform on which all Volkswagen electric cars are based. The wheelbase is variable, so a smaller, lighter car could be developed within a tighter timeframe that would normally be the case. Although SEAT is the first Volkswagen Group brand to confirm a small model, both ŠKODA and Volkswagen are understood to be working on similar plans.
The as-yet unnamed SEAT is likely to be fitted with smaller battery pack options that the existing ID models - mainly due to the reduction in floor space. The ID3 will be available later this year with a small 45kWh pack, which is likely to to deliver around 150-200 miles of range. An even smaller battery may be a consideration if the brand is to meet its target price of under £20k.
By 2025, the Volkswagen Group is planning to have the majority of battery production in-house and is likely to have introduced second-generation battery packs developed at built in-house. The Group intends to build six Giga-factories across Europe by 2025, and has invested heavily in Swedish battery manufacturer Northvolt in a programme designed to tighten up supply chains and deliver cheaper battery packs.
SEAT also confirmed that its striking Tavascan SUV will go into production in 2024. It will be based on the same architecture as the Volkswagen ID.4 and ŠKODA Enyaq iV, although the firm has yet to confirm battery sizes or power outputs.
​​​
​​